About Us
About Us
Welcome to Mister Micawber Cottage Door Makers of period style cupboard doors in the traditional manner. All our cupboard doors are made from real wood and have "floating" panels from the traditional farmhouse style right up to the modern shaker style of today.
Mister Micawber have been trading from Prenton, Wirrel since the end of the Eighties, selling vintage and antique furniture and making free standing pine kitchen furniture to order, together with suitable accessories, however the cupboard doors have now moved to the Nantwich area.
Our website is meant ti reflect our increasing use of the internet to present our products and services to our users, however still maintaining our desire to give  a personal and individual attention to our customers.
So feel free to email or telephone with any questions you may have about our doors  or the different ways you may be able to use them in your project.
Door Care
Ordering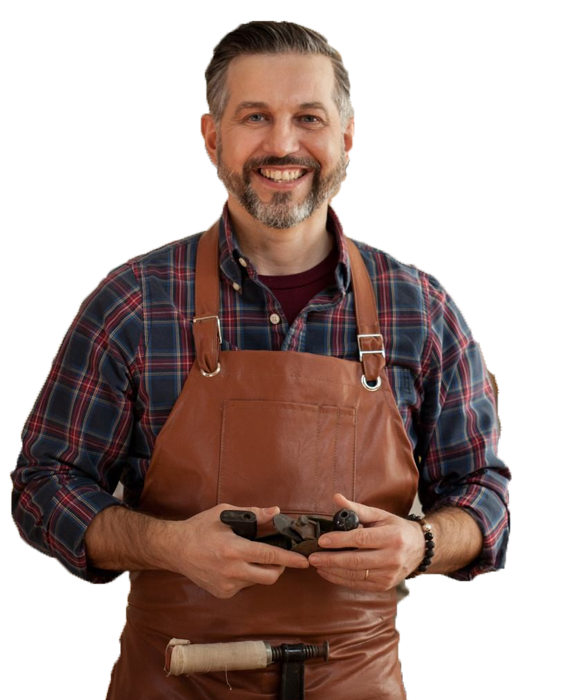 We have been building  bespoke cupboard doors for over 35 years to the same exacting high standards and so here are some of the reason you should have your custom cupboard doors made by us.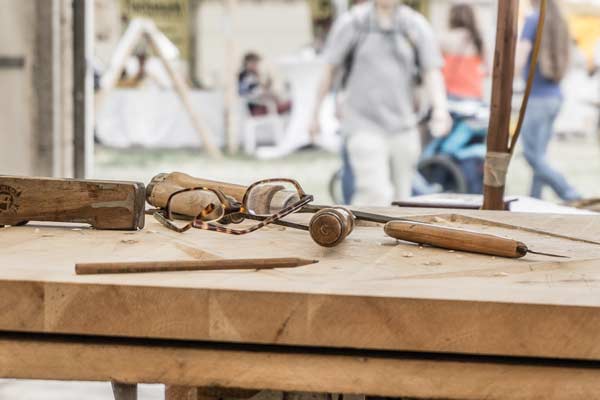 Years of Experience
We have been producing bespoke wooden doors for for cabinets and wardrobes for many years
Great Craftsmanship
The level of our craftsmanship is unrivalled and doors of this quality would cost considerably more from other manufacturers
A Quality Product
We use only the best materials to guarantee that you get a product that you can be proud of
We Provide the Best Bespoke Cupboard Doors
Call us on 01270 829179 or email us by clicking below